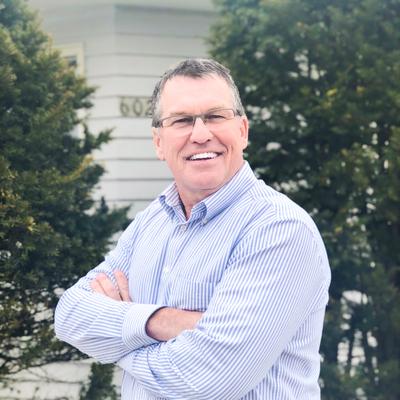 Stewart Durrell
Email: stew4949@gmail.com
Cell Phone: 207-778-1064
Office Phone: (207) 778-6333
Biography
I grew up in Farmington and now live in Industry with my wife Kathy. I am an alumnus of Mt. Blue High School and University of Maine Farmington. After graduating from UMF, I taught school for five years in Dexter and Hermon.
In 1986 I embarked on a very successful 31 year career with Horace Mann Insurance Company. I obtained many industry and company awards including Horace Mann Hall of Fame Masters Club, Horace Mann Inner Circle, Million Dollar Round Table and Presidents Conference Qualifier multiple times.
I am very excited to have the opportunity to work with you and your real estate needs. I have a vast knowledge in the Franklin County area in the housing market from my insurance background. I am an avid outdoorsman who has an understanding of land values.
I look forward to working with you.