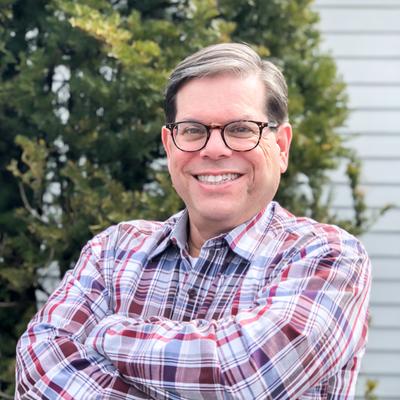 Larry Karno
Email: larry@sandyriverrealty.com
Cell Phone: (207) 578-2180
Office Phone: (207) 778-6333
Biography
I've been working in real estate for twenty-five years now! There are two things about my career that I've always enjoyed the most…
First, I love telling a seller that I have a buyer for their house at the price they were hoping for. The realization they will successfully sell their home is a great moment!
The other great feeling is when I tell a buyer that their offer on a home has been accepted. Their happiness knowing they are about to purchase their next home is priceless!
In case you can't tell, I enjoy working with people…all people. I appreciate the opportunity to work for any member of the community regardless of age, race, ethnicity, religion, national origin, gender, disability or sexual orientation.
I've lived here in Farmington with my wife Donna since 2009. Donna is an associate professor of Early Childhood Education at the University of Maine in Farmington. Through our work and volunteerism, we hope to contribute to the well-being of our neighbors throughout the region.
Give me a call or send me an email to discuss your real estate needs. I hope to hear from you!