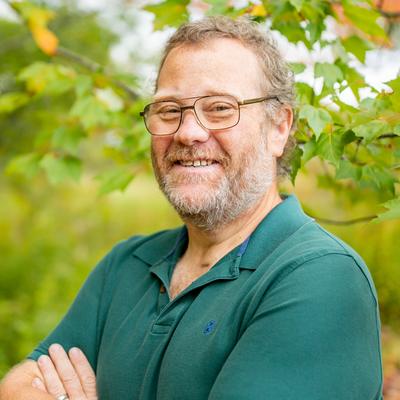 Gary Snow
Sales Agent
Email: gsnow@sandyriverrealty.com
Cell Phone: 207-779-6035
Office Phone: (207) 778-6333
Biography
Prior to obtaining my real estate license, I started a craft business making items on my lathe and participating in craft shows. I worked for Maine DOT until 2010 becoming familiar with most of Western Maine, and before that, I drove tractor trailer hauling paper mainly from the Rumford and Hinkley paper mills.
Originally from Rangeley, Maine, I moved to Farmington in 1988 where I still live with my wife Kathy. She and I have raised 6 children, now aged from 16 to 27.
When I am not at work, I am usually helping a friend or neighbor, tinkering on an old car, or puttering in my shop.
I am willing to listen to your needs and work diligently to find the best match for you. I consider it my goal to make your real estate experience a pleasant one.
I'm a "people-person" and I genuinely enjoy working with my clients. If you're selling your home, I'm here to minimize your stress and anxiety. If you're a buyer, I'll simplify the purchase process and provide you with the information to make fully-informed decisions.
CREDENTIALS :
Member of Maine Association of Realtors, Member of National Association of Realtors, Member of the statewide Multiple Listing Service, Member of Coldwell Banker.com and Member of Realtor.com.
QUALIFICATIONS :
Full time, licensed real estate professional qualified to meet all your real estate needs state wide.
I look forward to working with you.